Giants sticking with struggling Crawford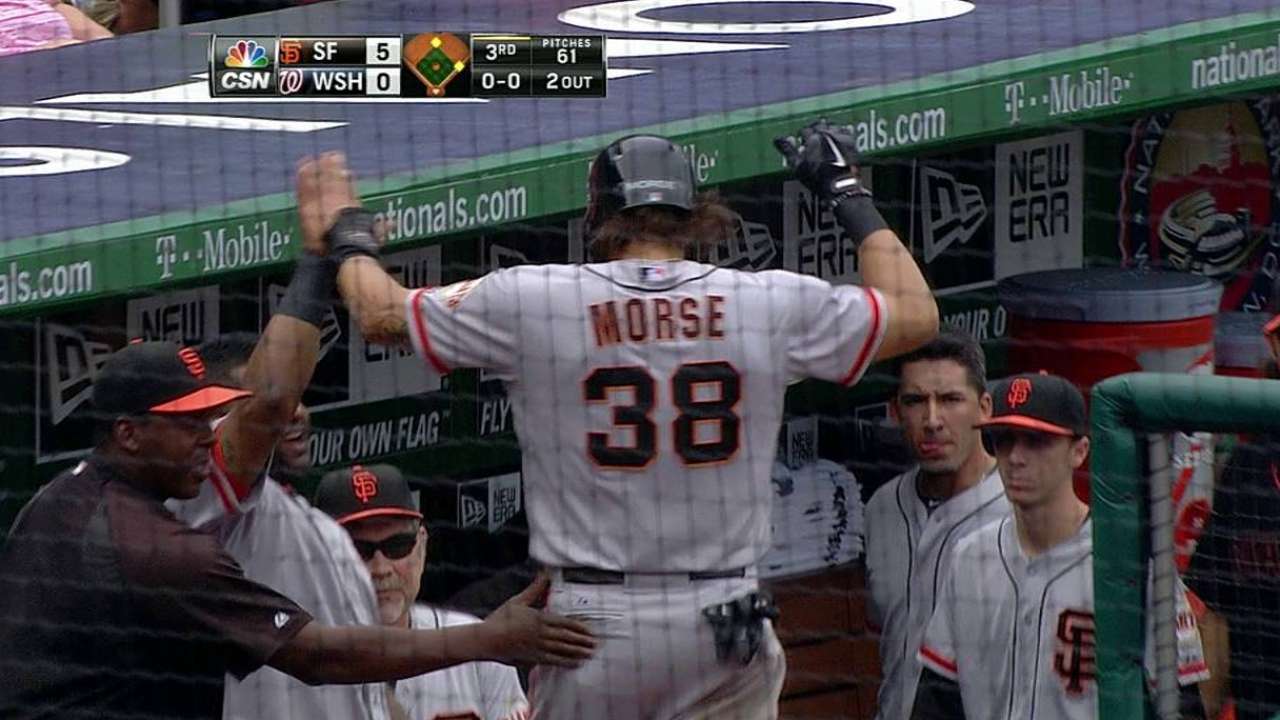 SAN FRANCISCO -- A pair of errors Monday night added angst to a fan base growing weary of Brandon Crawford's play, but the Giants shortstop isn't going anywhere -- and that includes extended trips to the bench.
In his last 19 games entering Tuesday, Crawford, who's well-liked in the clubhouse, was hitting .159 (10-for-63) and had struck out 22 times. His average hasn't been north of .250 since the end of June, and it's been below .240 since Aug. 2.
His .201 average against right-handed throwers is the lowest among qualifying National League hitters. He's hitting .283 against lefties.
"We're getting to the point where we'd like to run these guys [the regular starters] out there as much as we can," manager Bruce Bochy said before Tuesday night's game. "At the same time, we got to start getting some runs on the board and we have to do something there to help the cause."
Ryan Hood is an associate reporter for MLB.com. Follow him on Twitter @ryanhood19. This story was not subject to the approval of Major League Baseball or its clubs.