Giants send down Kontos to clear spot for Peavy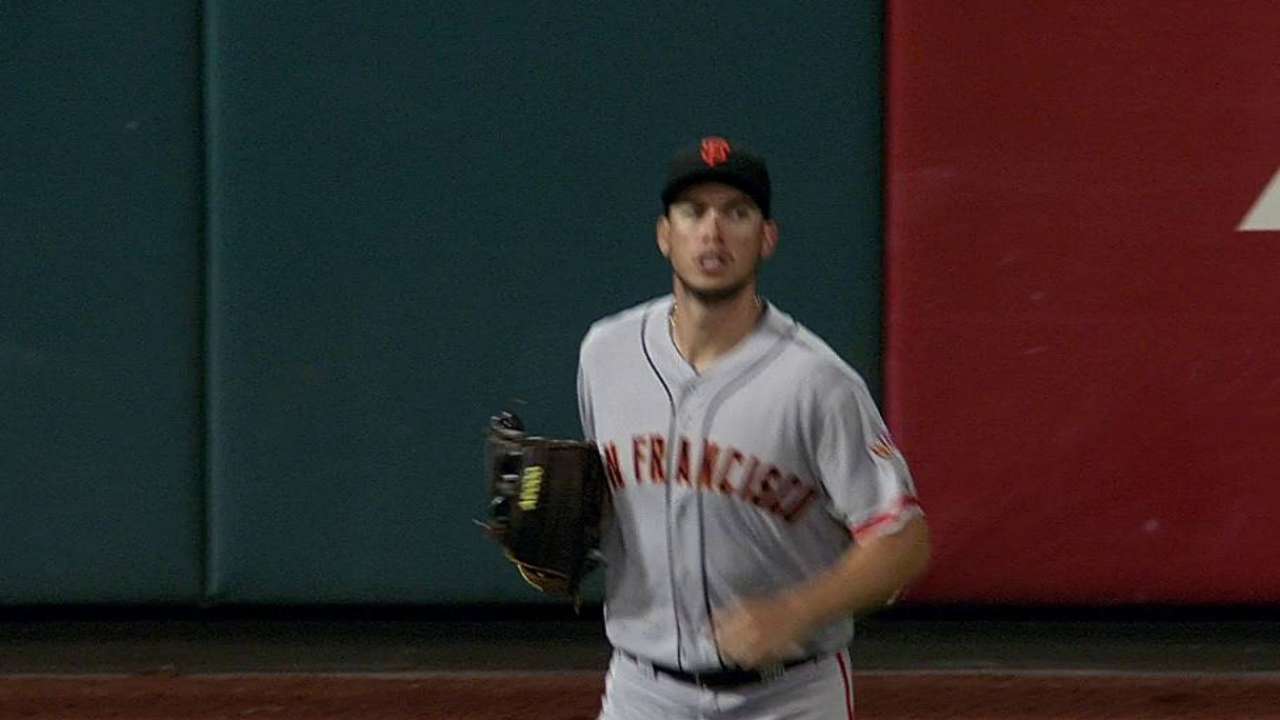 SAN FRANCISCO -- The acquisition of Jake Peavy for a pair of Triple-A pitchers spelled trouble for one player who woke up Saturday a member of the Giants' 25-man roster.
After the team's 5-0 loss to the Dodgers on Saturday night, it was announced that player was reliever George Kontos, who was sent back to Triple-A Fresno.
Kontos' latest stint with the Giants was as successful as it was brief. In three appearances since being promoted early last week, the Chicago-area native allowed two earned runs on five hits in 6 1/3 innings. He recorded the win in two of the Giants' three wins against the Phillies.
He owns a 3.00 ERA in 21 innings with the Giants this season.
Ryan Hood is an associate reporter for MLB.com. This story was not subject to the approval of Major League Baseball or its clubs.