Giants hoping to get Pagan back in Arizona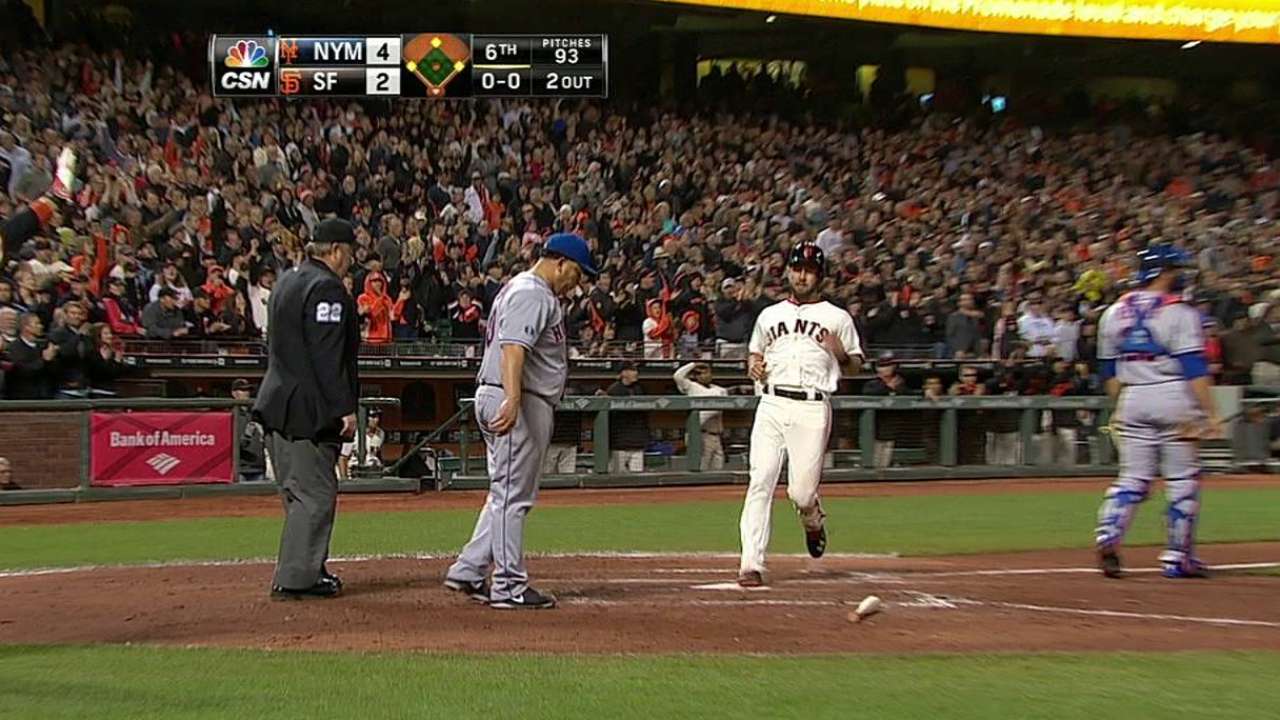 PHOENIX -- Angel Pagan arrived in Phoenix before the rest of his teammates, and he is looking to be back in the Giants' lineup before they leave.
Pagan was out of the lineup Friday for the fourth straight game for the Giants' series opener against the D-backs at Chase Field, but manager Bruce Bochy said Pagan could play Saturday.
"He'll take some fly balls, he's going to take some [batting practice]," Bochy said before Friday's game. "Then we'll see where he's at. If all's good, then there's a good chance he'll play tomorrow."
Pagan has been dealing with lower back stiffness, and being out of the lineup has hurt the Giants.
The Giants are in the midst of a 2-8 stretch, and Pagan has been one of their most important hitters.
With Pagan out, outfielders Gregor Blanco and Juan Perez have been playing in his place. They're hitting .208 (5-for-24) in the three games Pagan has been out.
Pagan, on the other hand, has been a key tablesetter. He's hitting .314 in 58 games in the leadoff spot this season and has 11 stolen bases.
"Life was tough without him last year," Bochy said. "We're struggling a little bit right now, but that's going to happen."
Adam Lichtenstein is an associate reporter for MLB.com. This story was not subject to the approval of Major League Baseball or its clubs.