Romo gets rest in Giants' finale vs. Rockies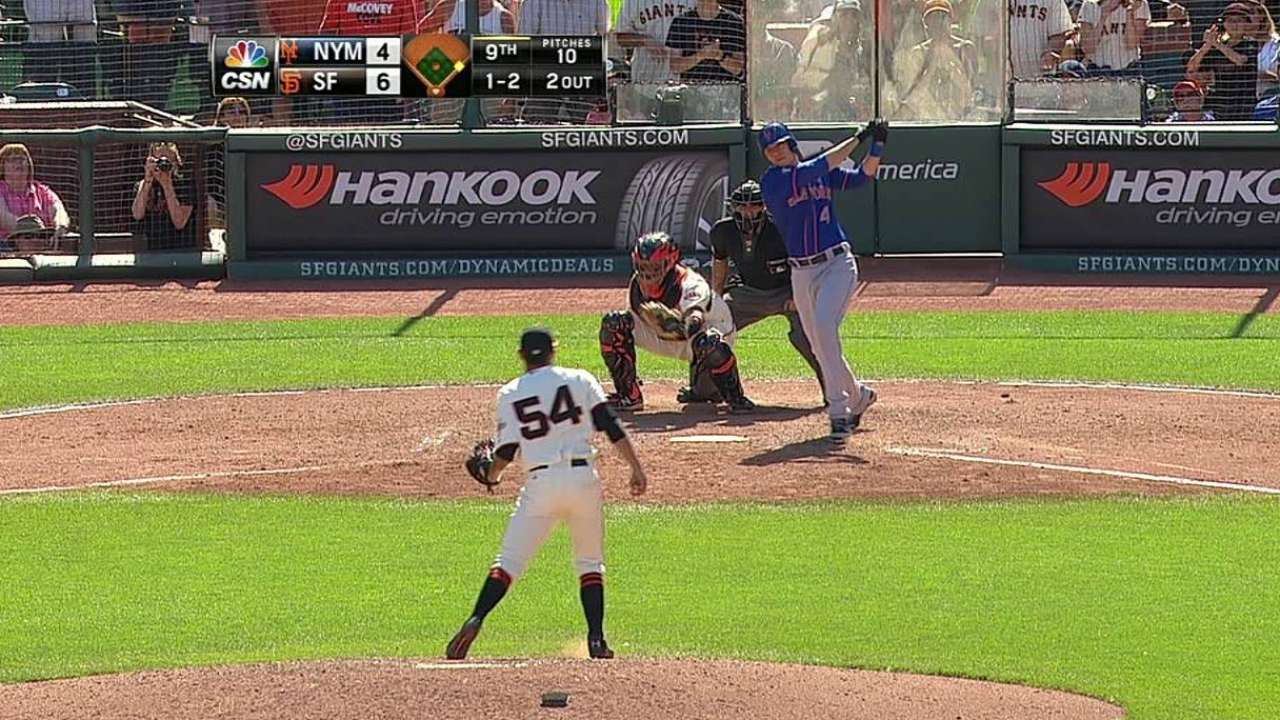 SAN FRANCISCO -- After blowing a save opportunity Friday night, Giants closer Sergio Romo said in the clubhouse that he "couldn't wait" to get a chance at redemption. He got that chance Saturday afternoon, and the same lackluster result ensued. This time, he'll have to wait a little longer to again try to redeem himself.
Manager Bruce Bochy said prior to Sunday's game vs. the Rockies that Romo would be unavailable after pitching three consecutive days. The Giants used Juan Gutierrez and Javier Lopez in the eighth inning, and they combined to give up four runs and the lead in an eventual 8-7 loss. Jean Machi pitched the ninth.
"He's tough enough to handle this and deal with this -- only reason he's off today is because he's thrown three days in a row," Bochy said of Romo.
That's just a one-day occurrence, Bochy said. The closer job is Romo's. Bochy planned to meet with Romo in his office after batting practice to discuss his closer's recent outings.
Bochy and Romo have each chalked up the weekend's shortcomings to a bout of bad luck. For the most part, they've liked the pitches he's thrown. A combination of unfortunate hops and defensive lapses has helped contribute to the late-game issues.
"I'm just in disbelief, really, especially the way it went down," Romo said following Saturday's collapse, in which he allowed a two-run, inside-the-park home run to put the Rockies ahead in the ninth.
Searching for an explanation, Romo attributed the Giants' unraveling to the fickle nature of the sport they play.
"That's baseball," he then repeated.
"You look at his outings, some of those pitches aren't too bad," Bochy said Sunday. "He's had some bad luck and that's what you're going to have.
"It's just the way this game goes sometimes."
Romo has blown four saves this season. Three of them have come against the Rockies.
Ryan Hood is an associate reporter for MLB.com. Follow him on Twitter @ryanhood19. This story was not subject to the approval of Major League Baseball or its clubs.