Old mechanics help Vogelsong find form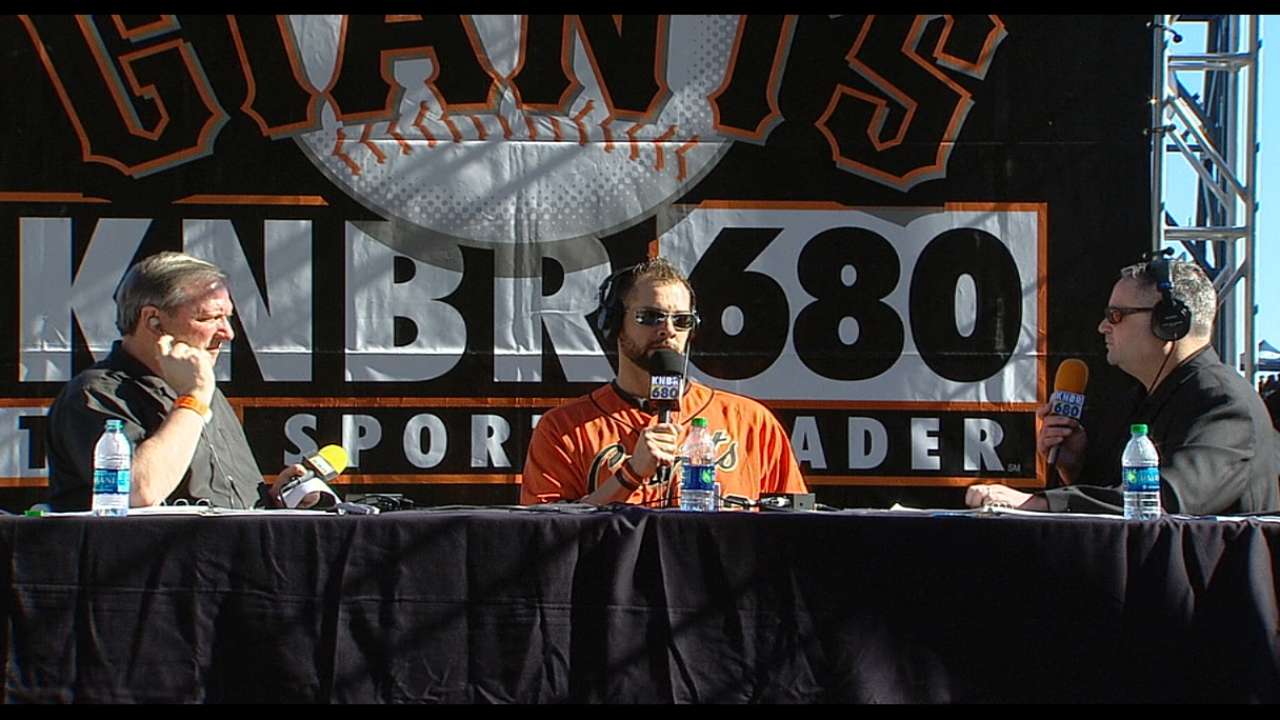 SURPRISE, Ariz. -- Giants starter Ryan Vogelsong tried a delivery alteration early this spring. He was not happy with his numbers in an injury-riddled 2013, when he went 4-6 with a 5.73 ERA, and he noticed from watching film of Dodgers ace and National League Cy Young Award winner Clayton Kershaw that he might be able to get more shoulder tilt, like Kershaw, to improve his downward plane.
Then he went out and put up a 7.36 ERA in his first three Spring Training outings.
On Thursday night in his start against the Rangers at Surprise Stadium, Vogelsong once again went back to his old mechanics, and he delivered his best start of the spring, going five innings and giving up one run on four hits while striking out three and not walking a batter. The only scuff mark on an otherwise clean outing was a home run by Shin-Soo Choo, and Vogelsong threw 73 pitches, 44 of which were strikes.
"The command wasn't as good as I really wanted it to be, but it was nice kind of working some deep counts, and I think that kind of helped me get into my rhythm a little bit," Vogelsong said. "All in all, I'm pretty happy with it."
Giants manager Bruce Bochy was, too.
"I thought his last two innings were his best innings," Bochy said. "He got the ball down better and had a good angle on it, better command. I thought he finished up really strong."
Doug Miller is a reporter for MLB.com. Follow him on Twitter @DougMillerMLB. This story was not subject to the approval of Major League Baseball or its clubs.