Bochy: Lincecum remaining in rotation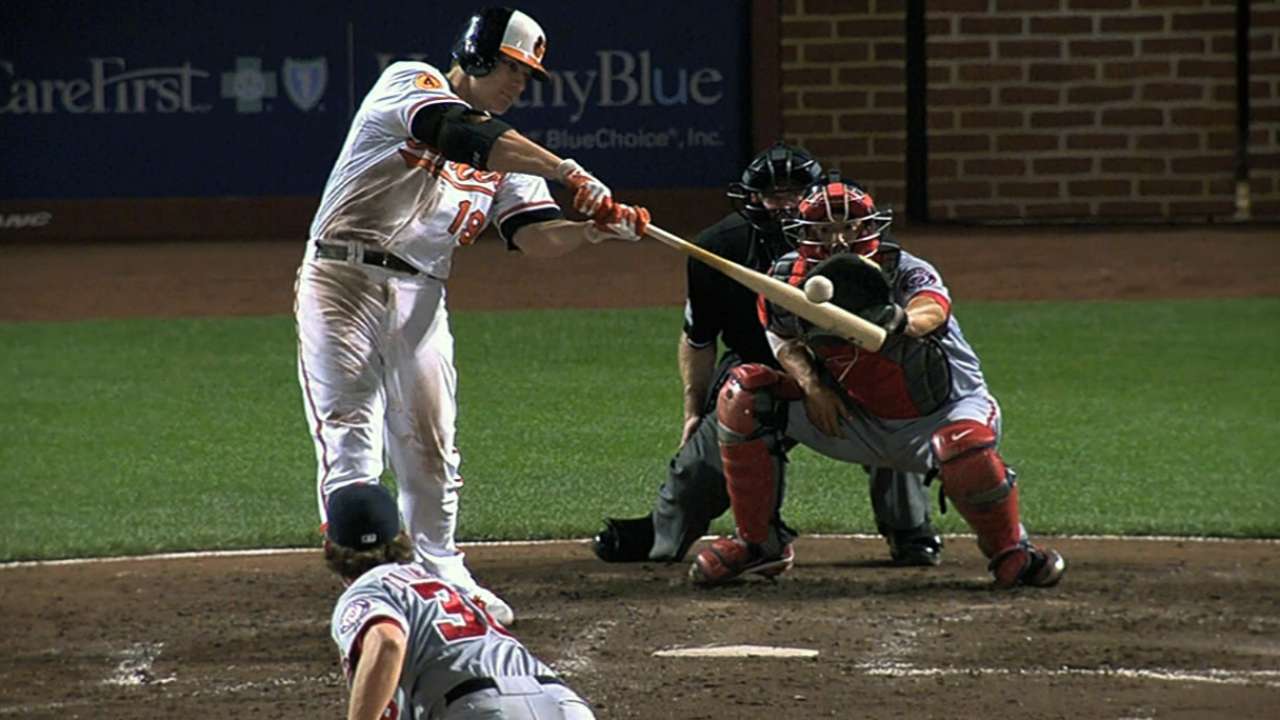 ST. LOUIS -- The season's drama became somewhat intriguing for the Giants on Sunday, when manager Bruce Bochy announced before the game that right-hander Tim Lincecum would be in the bullpen for the second straight day.
Bochy emphasized that Lincecum was not being removed from the starting rotation, despite his struggles (3-5, 5.12 ERA in 11 starts). Using Lincecum in relief, Bochy said, would be a "Plan C," even with long reliever Chad Gaudin leaving the bullpen to start the finale vs. the Cardinals. Bochy explained that assigning Lincecum and Barry Zito to the bullpen for the day would give the Giants adequate "coverage" if Gaudin couldn't go deep into the game.
At least that was the short-term plan. CSNBayArea.com quoted a team source as saying that Lincecum would be moved to the bullpen "in a heartbeat" if the team had a suitable replacement for him in the rotation.
Lincecum has been regarded as a potentially effective reliever, particularly since last postseason. In five appearances, he yielded just one run and three hits in 13 innings while walking two and striking out 17.
Until the situation changes -- if it ever does -- Lincecum will continue to prepare for starting. The right-hander, whose next assignment is Tuesday night's opener of a two-game series against Toronto at AT&T Park, insisted that he wouldn't deviate from his starter's routine.
Lincecum admitted that working in relief "has been in the back of my mind -- the very back," Lincecum said. "You go with whatever the team calls for, especially if things aren't going well as a starter."
An underlying factor complicating matters is that Lincecum, who turns 29 on June 15, will be eligible for free agency following this season. His earning potential would seem to be highest as a starter, but he might have to consider a change if he's more effective as a reliever.
As it turned out, the Giants used only regular relievers Jeremy Affeldt and Sergio Romo to close out their 4-2 triumph over St. Louis.
Chris Haft is a reporter for MLB.com. This story was not subject to the approval of Major League Baseball or its clubs.