Barring emergency relief, Gaudin set for start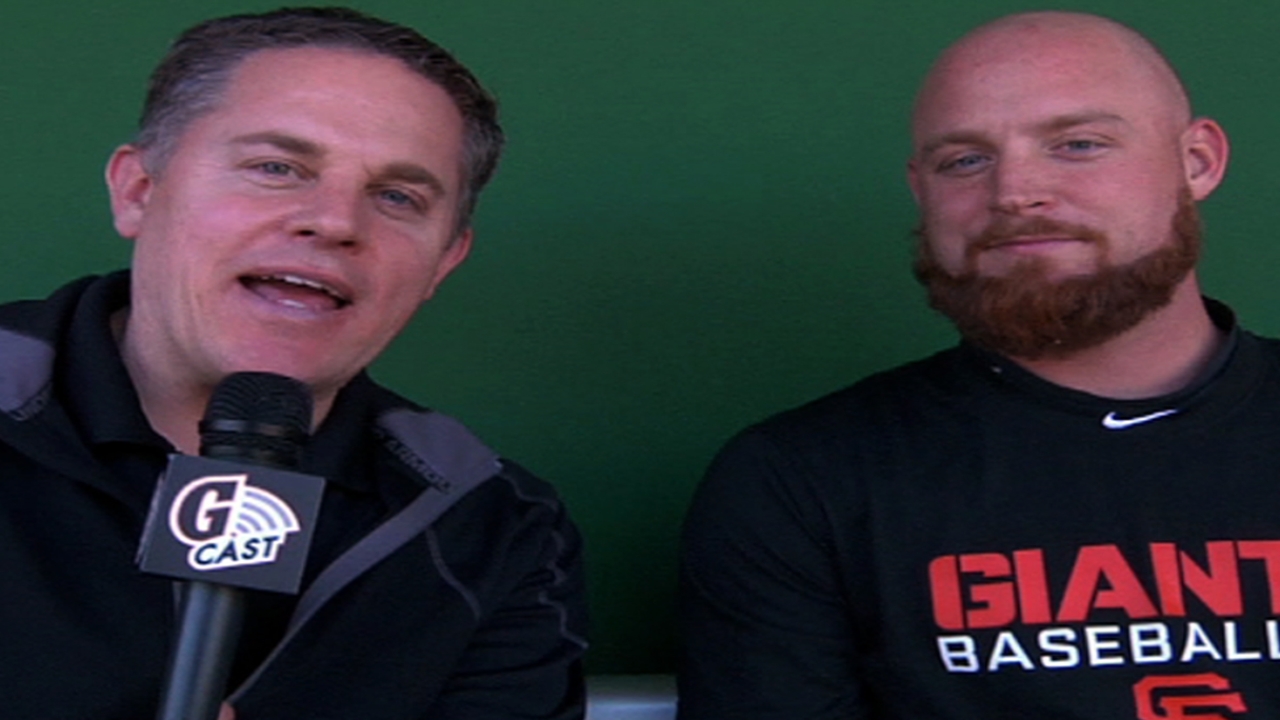 SAN FRANCISCO -- Giants manager Bruce Bochy indicated Thursday that the only obstacle that would prevent Chad Gaudin from starting Sunday at St. Louis would be a situation in which the Giants need him to pitch multiple relief innings Friday or Saturday.
"We're getting him set to start, but you never know," Bochy said. "We may need him [in relief]. Sometimes you have to deviate, depending on how you use the bullpen."
Barring that sort of emergency, Gaudin will make his 76th career start and his first in the Major Leagues since Sept. 28, 2009, when he lasted 6 2/3 innings for the Yankees and earned the decision in their 8-2 victory over Kansas City.
Bochy said that he would be satisfied if Gaudin, who's replacing the injured Ryan Vogelsong, can work five or six innings Sunday. Bochy added that this should be a realistic goal, given Gaudin's durability. He has twice thrown three innings or more, including a 72-pitch outing May 15 at Toronto.
Bochy pointed out that since Gaudin's projected start is followed by a scheduled off-day, the Giants don't have to push the right-hander to consume innings, since they can use the bullpen freely.
Chris Haft is a reporter for MLB.com. Andrew Owens is an associate reporter for MLB.com. This story was not subject to the approval of Major League Baseball or its clubs.