Gaudin expected to start Sunday in St. Louis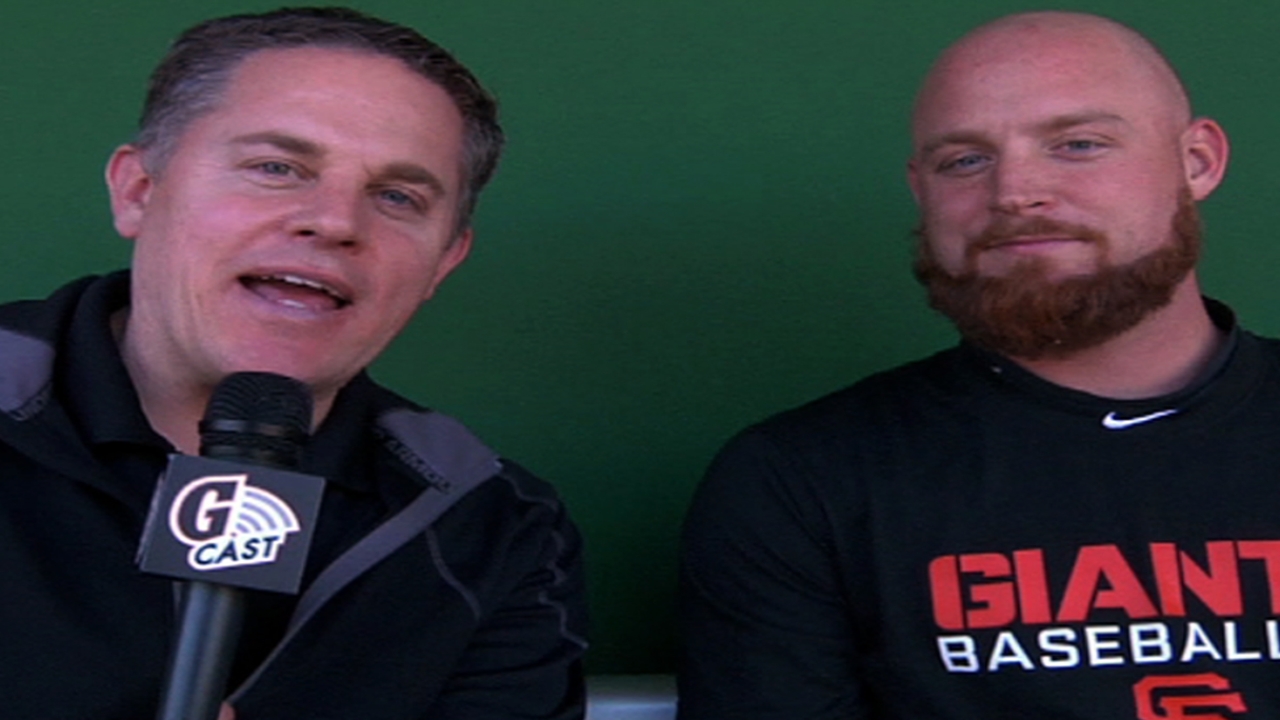 SAN FRANCISCO -- Giants right-hander Chad Gaudin is likely to start Sunday in St. Louis in the place of the injured Ryan Vogelsong, manager Bruce Bochy said on Wednesday.
Mike Kickham filled in for Vogelsong on Tuesday in Oakland, but the left-header headed back to Triple-A a day after making his Major League debut.
Gaudin provided three innings of relief and allowed one run after Kickham lasted just 2 1/3 innings in a 6-3 loss.
"We needed innings Tuesday, and he could do it," Bochy said of Gaudin. "He has experience as a starter, and it's nice to have a guy as versatile as Chad."
Bochy said it makes sense for the club to call upon its long reliever rather than making another roster move because of the Giants' off-days next Monday and Thursday.
Gaudin has sparkled in his role this season -- he has a 2.05 ERA in 30 2/3 innings -- after bouncing around from club to club during his 11-year big league career. He recorded his longest outing of the season at Toronto on May 15, when he pitched 3 1/3 innings and threw 72 pitches.
Chris Haft is a reporter and Andrew Owens is an associate reporter for MLB.com. This story was not subject to the approval of Major League Baseball or its clubs.