Giants torn about whether to start Gaudin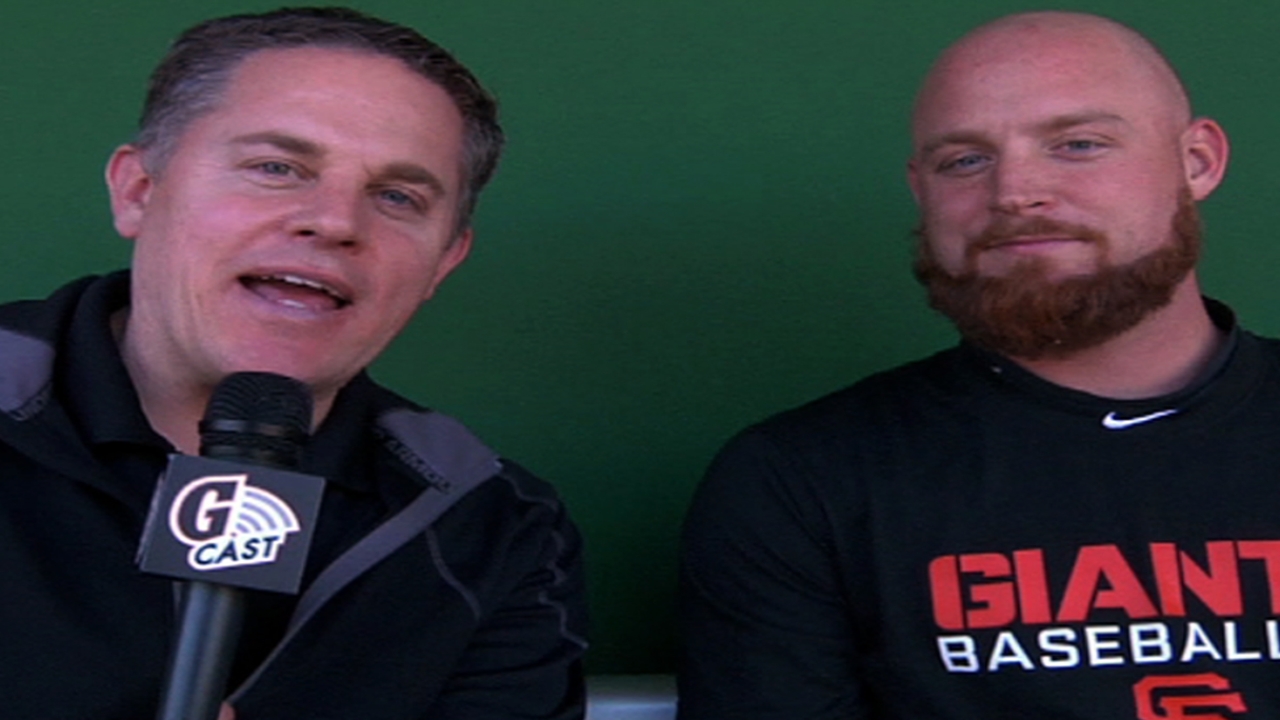 SAN FRANCISCO -- Giants manager Bruce Bochy dropped conflicting hints about the possibility that right-hander Chad Gaudin will replace the injured Ryan Vogelsong for Tuesday's start at Oakland.
Bochy said that he has discussed the issue with Gaudin, whose role as San Francisco's long reliever would enable him to pitch multiple innings.
"So he has kind of an idea," Bochy said.
But Bochy acknowledged that right-hander Santiago Casilla's absence reduces the chances of starting Gaudin, since that would rob the bullpen of another experienced right-hander. Casilla went on the 15-day disabled list last Tuesday with right knee discomfort.
"Chad is so valuable," Bochy said, noting that Gaudin can be used in virtually every bullpen role. "Taking a veteran guy out of your bullpen when you have one that's down already, that's another element [in] the decision-making."
Bochy's expected to name Tuesday's starter on Sunday.
Chris Haft is a reporter for MLB.com. This story was not subject to the approval of Major League Baseball or its clubs.