Kentucky Derby captivates Giants players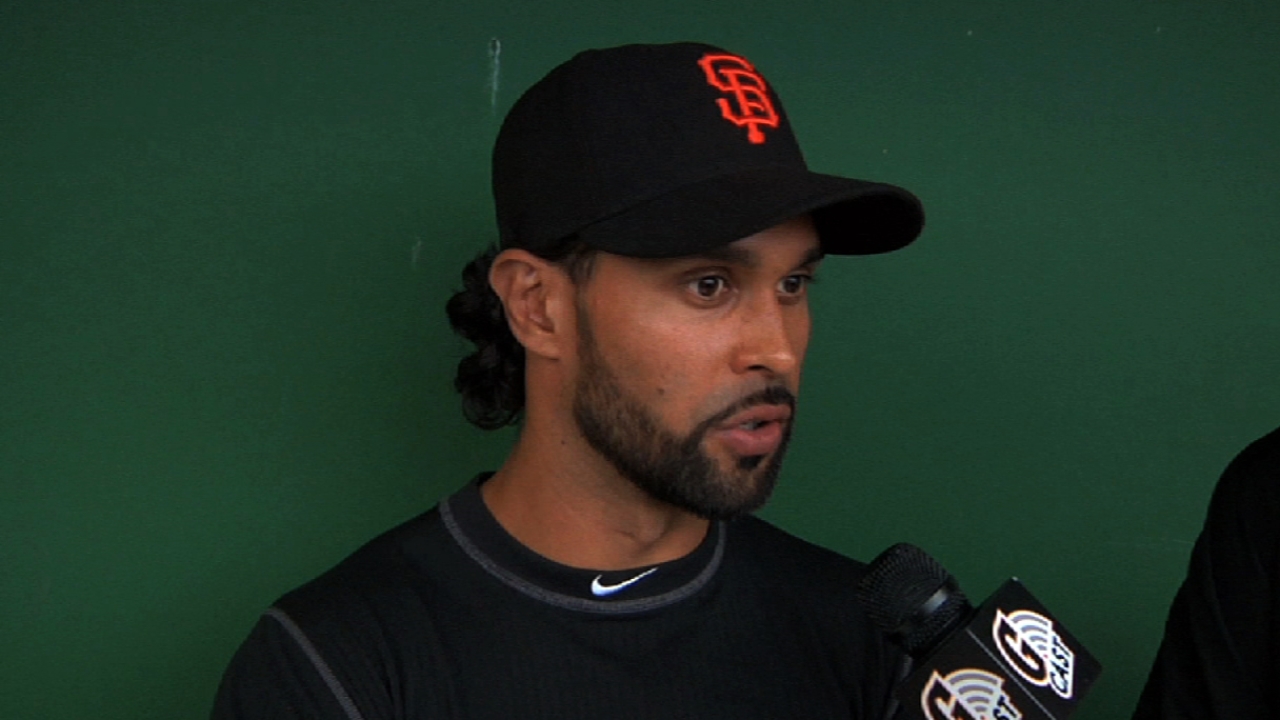 SAN FRANCISCO -- Walking into the Giants clubhouse Saturday afternoon, there was more chatter about the Kentucky Derby than anything else.
Angel Pagan and Tim Lincecum were pouring over a newspaper showing odds. Pablo Sandoval's eyes were fixed on one of the TVs showing prerace coverage.
"That's my horse right there!" was one of the many shouts heard in the clubhouse and during pregame stretching with the race shown on AT&T Park's scoreboard.
For Pagan, this is no fling. He's been a fan for a while.
"I liked racing since I was like 8," he said. "My dad used to take me. It's just a fun thing to do. It's relaxing."
Pagan said he would root for Verrazano, whose jockey, John Velazquez, is from his native Puerto Rico. Verrazano finished 14th out of the 20 horses.
Willie Bans is a contributor to MLB.com. This story was not subject to the approval of Major League Baseball or its clubs.