Giants to hold '42' screening for students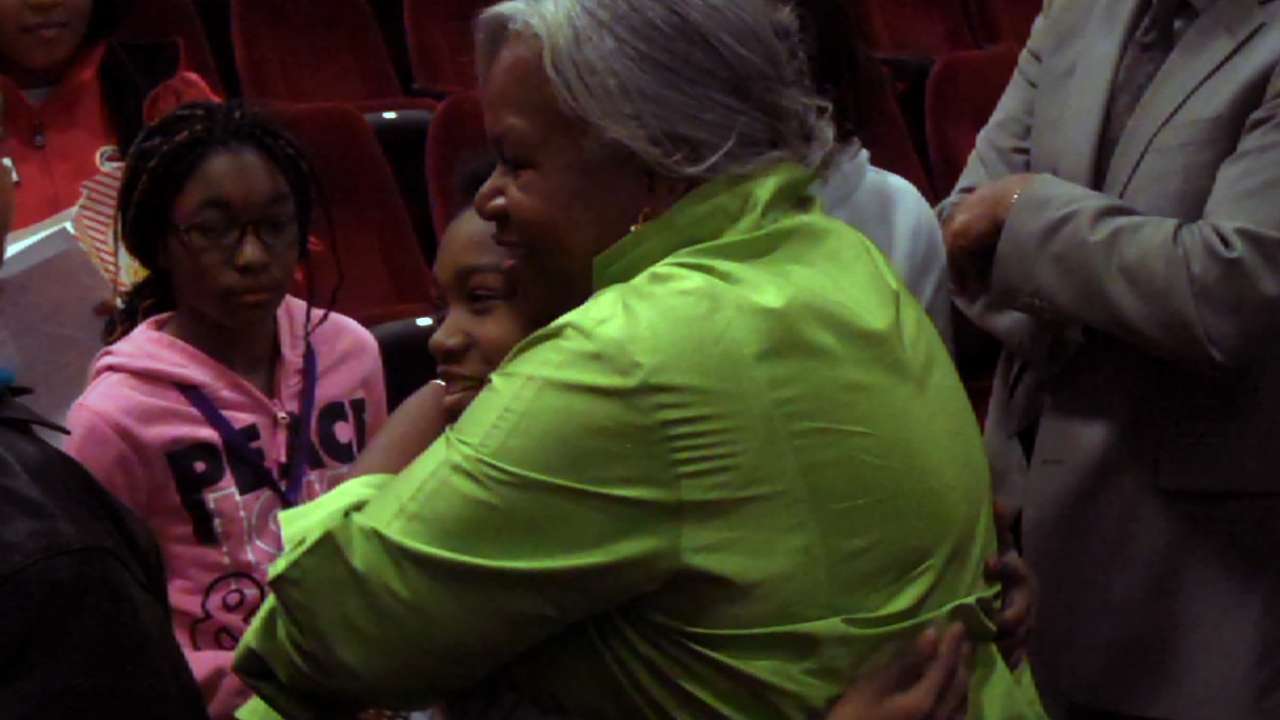 SAN FRANCISCO -- The Giants and Major League Baseball will host a free private screening Friday at the Vogue Theater in San Francisco of the movie "42" for students 16 and older from the Ida B. Wells Continuation School. Giants Hall of Famer Orlando Cepeda will take part in a question-and-answer session with students after the movie.
MLB and all 30 teams are hosting private screenings for teenagers.
"42 brilliantly depicts not only the proudest and most powerful event in baseball history, but also a watershed moment in American history and the Civil Rights Movement," said Commissioner Bud Selig in a release. "This film is a profound way for all of us throughout Major League Baseball to educate our next generation about Jackie Robinson's vital impact on our nation."
Eric Gilmore is a contributor to MLB.com. This story was not subject to the approval of Major League Baseball or its clubs.