Giants counting on Affeldt returning April 30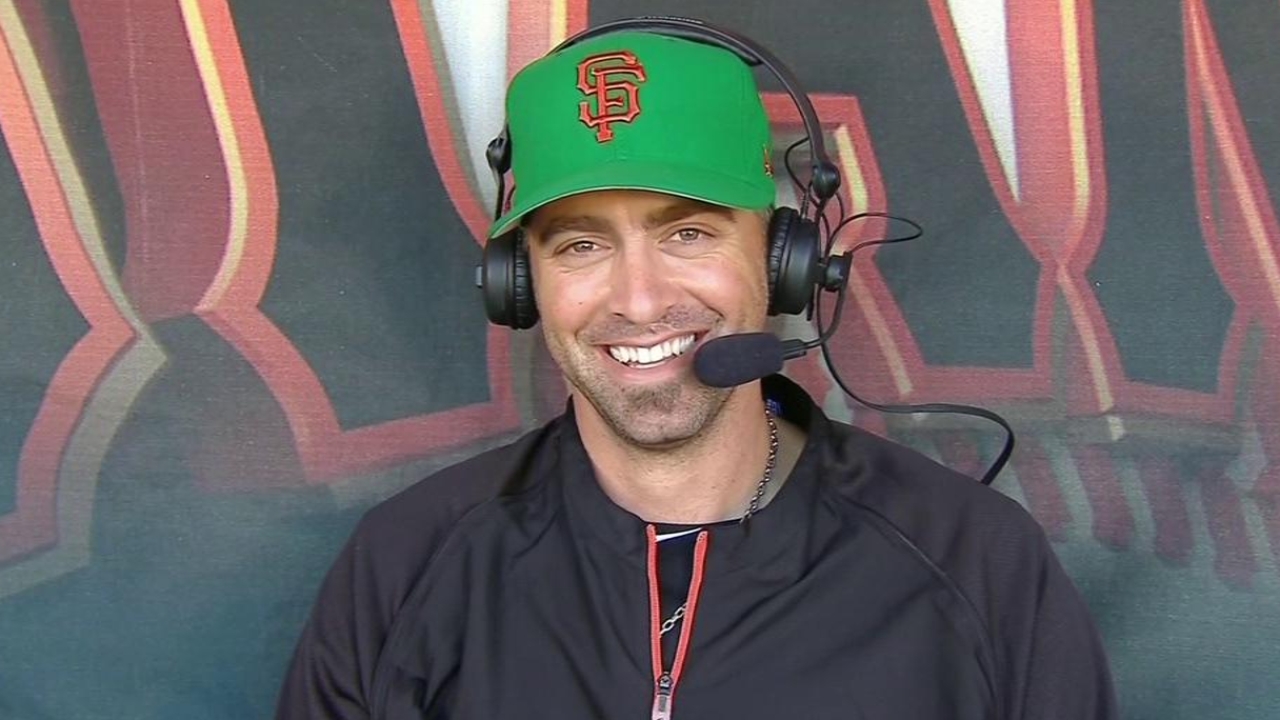 SAN FRANCISCO -- Giants left-hander Jeremy Affeldt should be able to rejoin the active roster when he's eligible to leave the disabled list on April 30, manager Bruce Bochy said Saturday.
"I think he can be ready in 15 days," Bochy said of Affeldt, who's sidelined with a strained right oblique. "He seems like he's making a lot of improvement. I'll be honest: I'll be surprised if it takes longer than 15."
Meanwhile, relievers such as George Kontos will be asked to compensate for Affeldt's absence. Kontos accomplished that in Friday night's series-opening, 3-2 victory over San Diego, pitching 1 1/3 innings spanning the seventh and eighth innings. He yielded a double to Chris Denorfia but struck out two Padres.
"When you lose a guy like Affeldt, one of your setup guys, you hope the other guys pick it up. Kontos did that for us last night," Bochy said.
Kontos' 6.10 ERA in nine appearances entering Saturday is deceiving. Opponents are batting just .222 off him, he has retired 18 of the last 20 batters he has faced and and he has struck out 10 while issuing just one walk.
Chris Haft is a reporter for MLB.com. This story was not subject to the approval of Major League Baseball or its clubs.