Veteran Gaudin claims roster spot with Giants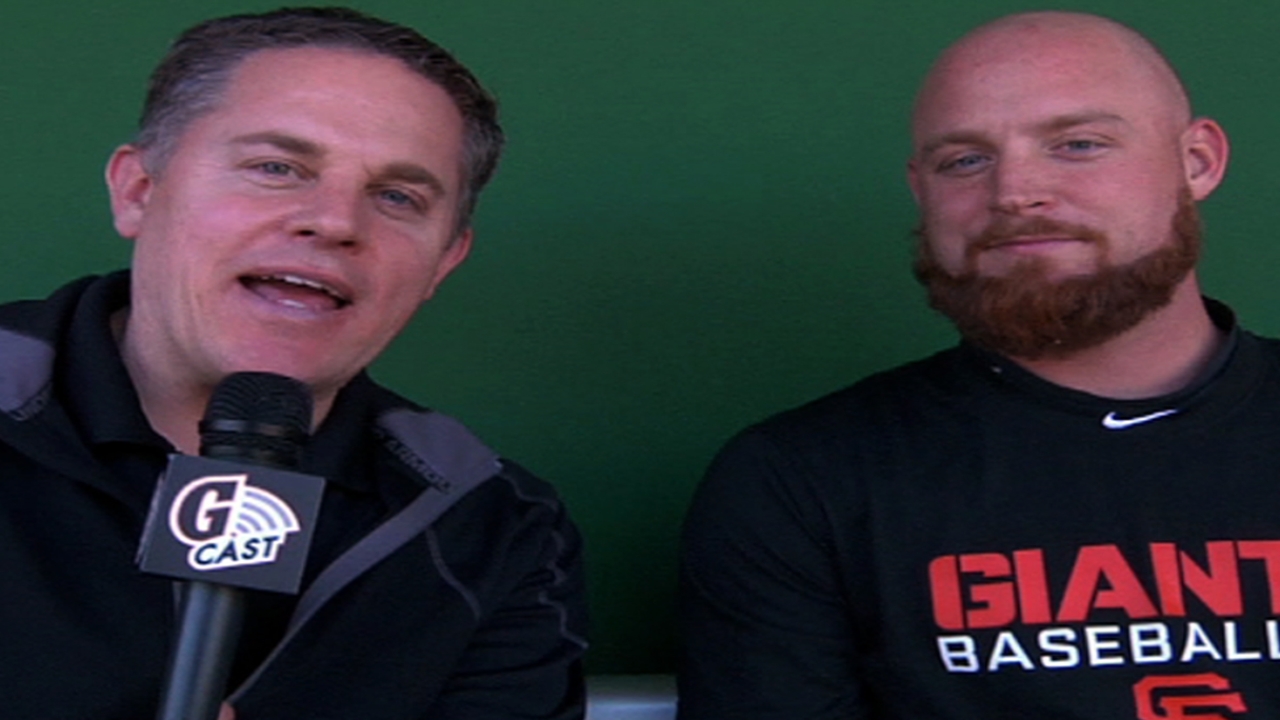 SCOTTSDALE, Ariz. -- Chad Gaudin gained plenty of wisdom while pitching for eight Major League teams in a 10-season span. That savvy helped him join team No. 9.
Gaudin made the Giants' Opening Day squad Tuesday as the club purchased his contract and added him to the 40-man roster. The right-hander thus won the competition for a bullpen role that included as many as eight other pitchers -- including fellow veteran Scott Proctor, who remained on the spring roster but appeared bound for Triple-A Fresno.
Gaudin survived by focusing on his own performance instead of monitoring the efforts of others.
"I came in with the attitude that if I stick within my process, control what I can control [and] if you prepare yourself mentally and physically for anything that happens, nothing surprises you," said Gaudin, 30. "I was privileged to have this opportunity and I wanted to take advantage of it."
Having started 75 games in 314 Major League appearances for the Rays, Blue Jays, A's, Cubs, Padres, Yankees, Nationals and Marlins since 2003, Gaudin can function as a spot starter or long reliever, providing the versatility that manager Bruce Bochy appreciates.
Gaudin, 2-0 with a 2.81 ERA in nine games this spring, already has noticed a difference between the Giants and other clubs.
"The biggest thing here is team first," Gaudin said. "That's awesome. That's a great thing to be a part of. Everybody pulls together. That's what I've seen throughout this whole spring."
In another move, the Giants lost right-hander Dan Otero, who was claimed off waivers by the Yankees. Otero made last year's Opening Day roster and posted no record with a 5.84 ERA in 12 games spanning three stints with San Francisco. This spring, Otero was 0-1 with a 9.00 ERA in eight appearances. He was optioned to Triple-A Fresno on March 15.
Chris Haft is a reporter for MLB.com. This story was not subject to the approval of Major League Baseball or its clubs.