Panda, Scutaro, Torres still nursing injuries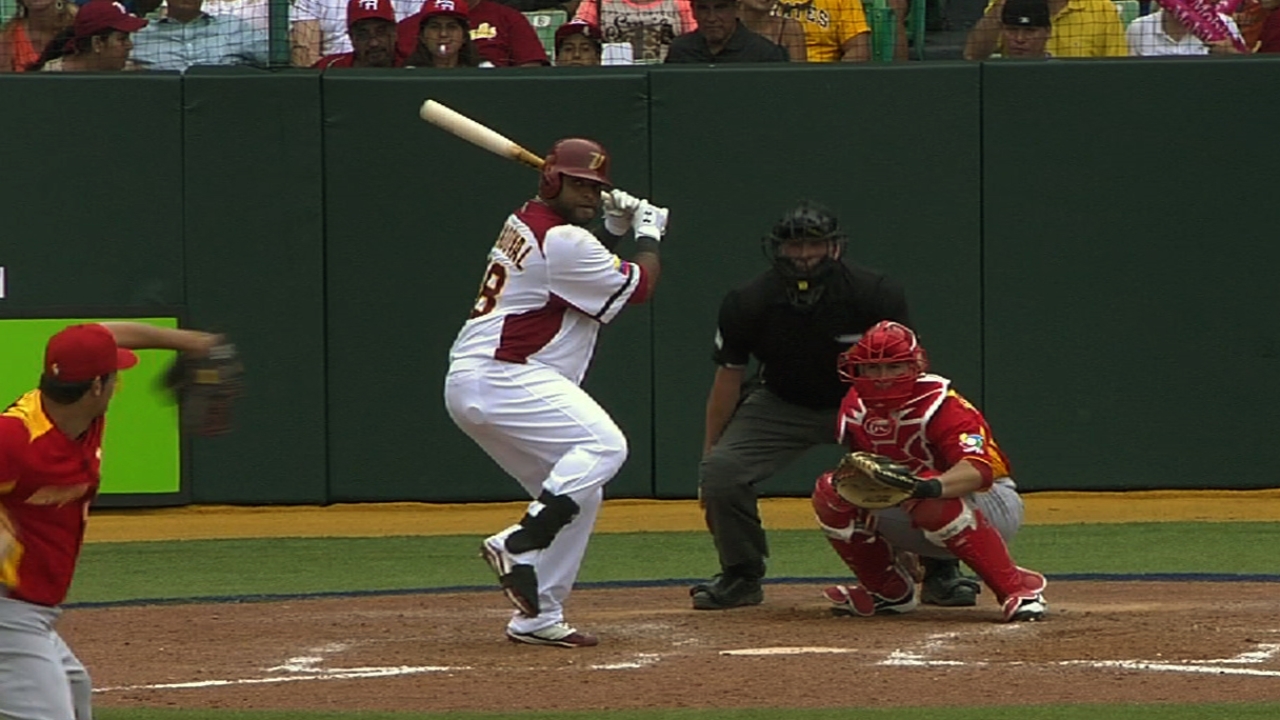 SCOTTSDALE, Ariz. -- Giants third baseman Pablo Sandoval, second baseman Marco Scutaro and outfielder Andres Torres remained sidelined Friday, but none of their injuries appeared to be serious.
Sandoval (right elbow) was "feeling a lot better," manager Bruce Bochy said. The Giants originally indicated that Sandoval might test his elbow with some sort of baseball-related activity Saturday, but Bochy said that he wasn't sure whether it will happen.
Scutaro (lower back stiffness) will need at least another day or two of rest, Bochy said.
Torres (sore left foot) intends to play Saturday.
"It's fine," said Torres, who was removed for precautionary reasons Thursday night after doubling in the fourth inning against Colorado.
Chris Haft is a reporter for MLB.com. This story was not subject to the approval of Major League Baseball or its clubs.