Peavy reportedly returning to SF on 2-year deal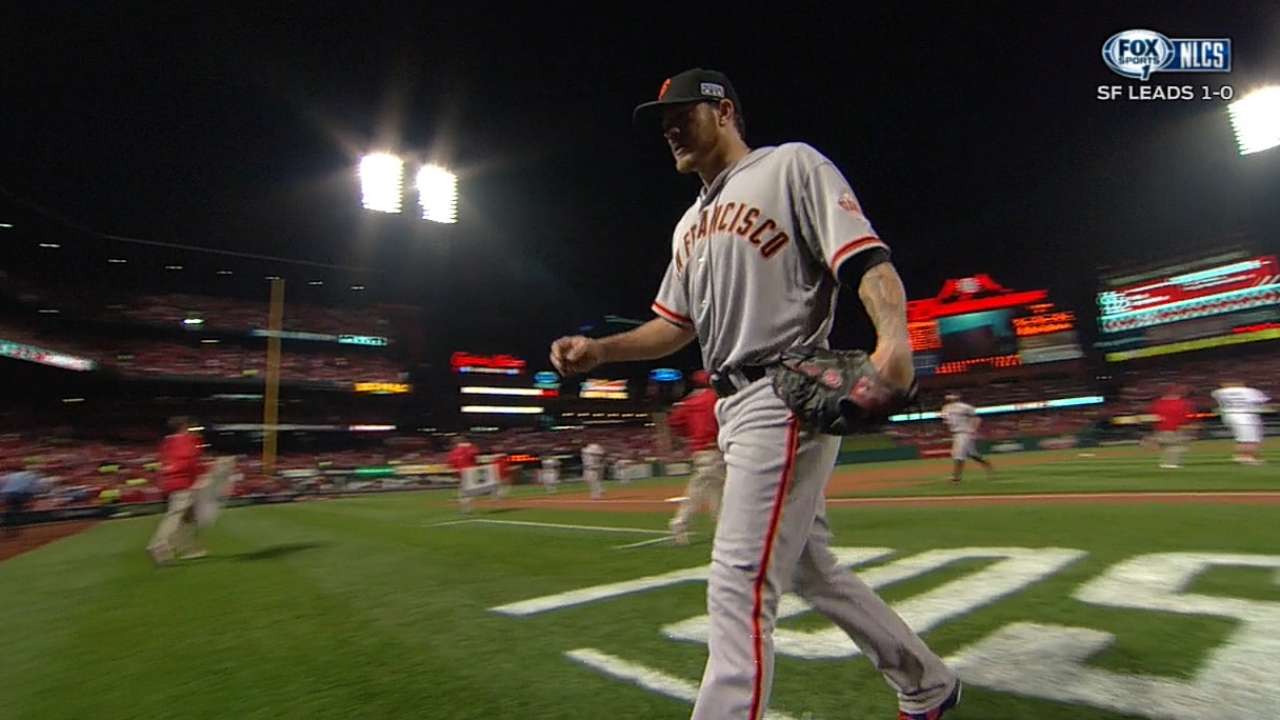 After winning a World Series ring with the Giants in 2014, free-agent right-hander Jake Peavy has agreed to return to San Francisco, according to a FOXSports.com report on Friday. The club has not confirmed the deal.
ESPN's Jerry Crasnick tweeted that the deal is for two years and Peavy will make $7 million in 2015 and $13 million in 2016. He will receive a $4 million signing bonus and has a full no-trade clause.
More
Matt Weber is an editorial producer for MLB.com. This story was not subject to the approval of Major League Baseball or its clubs.