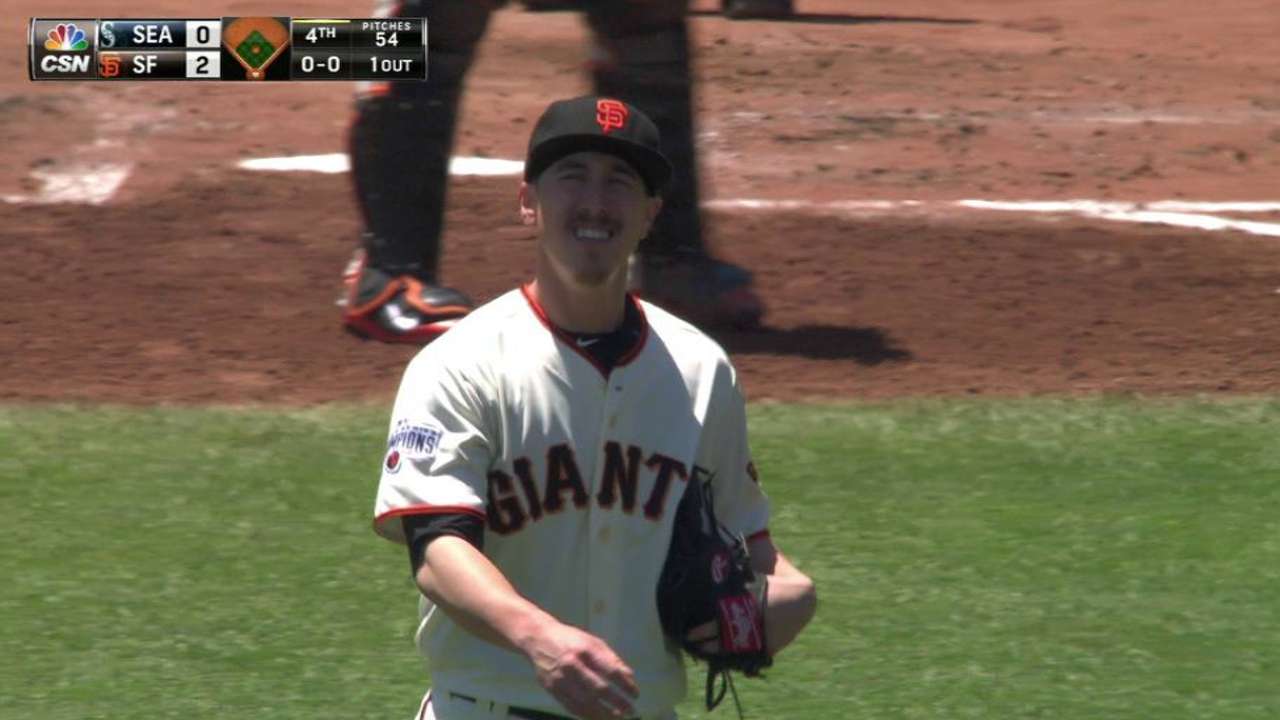 SAN FRANCISCO -- Tim Lincecum, who was diagnosed with a degenerative hip condition earlier this season, has not made the progress the Giants had hoped and plans to seek a second doctor's opinion, manager Bruce Bochy said Sunday.
Lincecum, who has not pitched since June 27, when he took a line drive to his right forearm, could be activated when rosters expand Tuesday. However, he is far away from returning to the mound, Bochy said.
More
Oliver Macklin is an associate reporter for MLB.com. This story was not subject to the approval of Major League Baseball or its clubs.