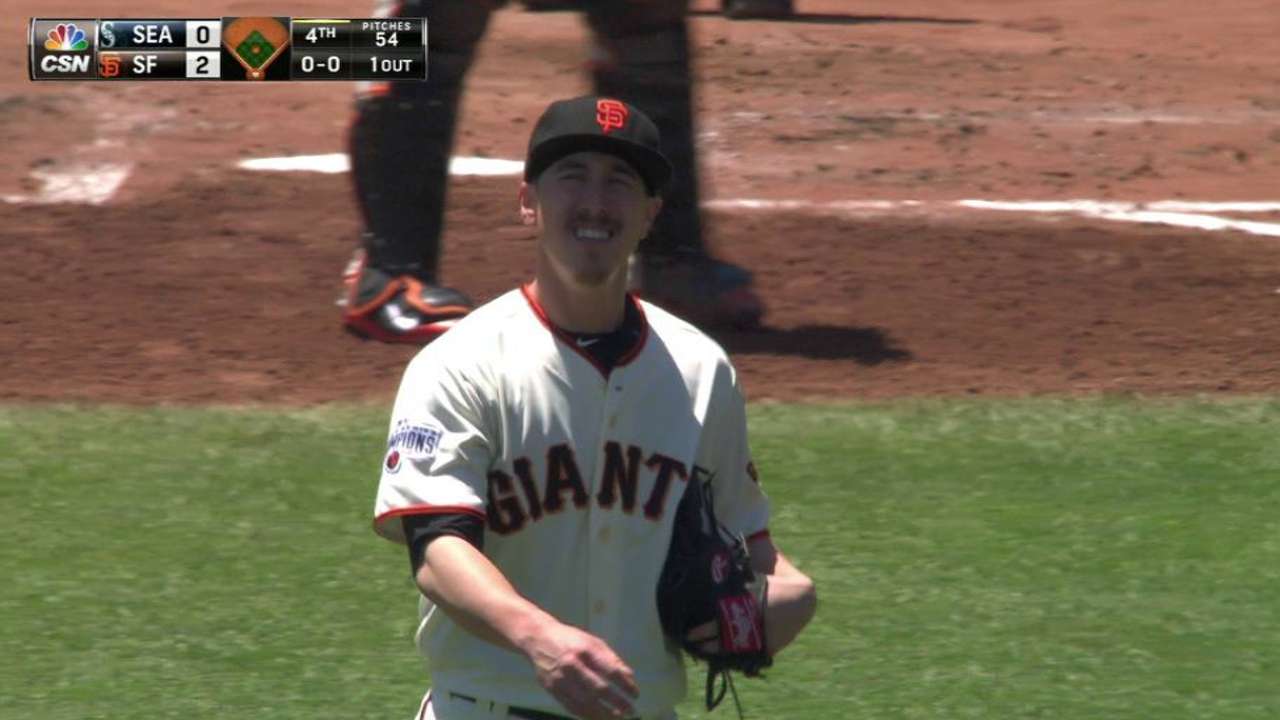 Tim Lincecum's season is over after the Giants right-hander underwent successful arthroscopic surgery on Thursday on his left hip in Vail, Colo., and he's set to begin rehab in a few days.
The two-time National League Cy Young Award winner is 7-4 with a 4.13 ERA in 15 starts this year. The 31-year-old hasn't taken the mound since late June. The four-time All-Star and three-time World Series champion visited specialist Marc Phillippon on Wednesday to determine the severity of his injury and whether he needs surgery.
More
Spencer Fordin is a reporter for MLB.com. This story was not subject to the approval of Major League Baseball or its clubs.