Inbox: Any surprises to open season with Giants?
Beat reporter Haft answers fans' questions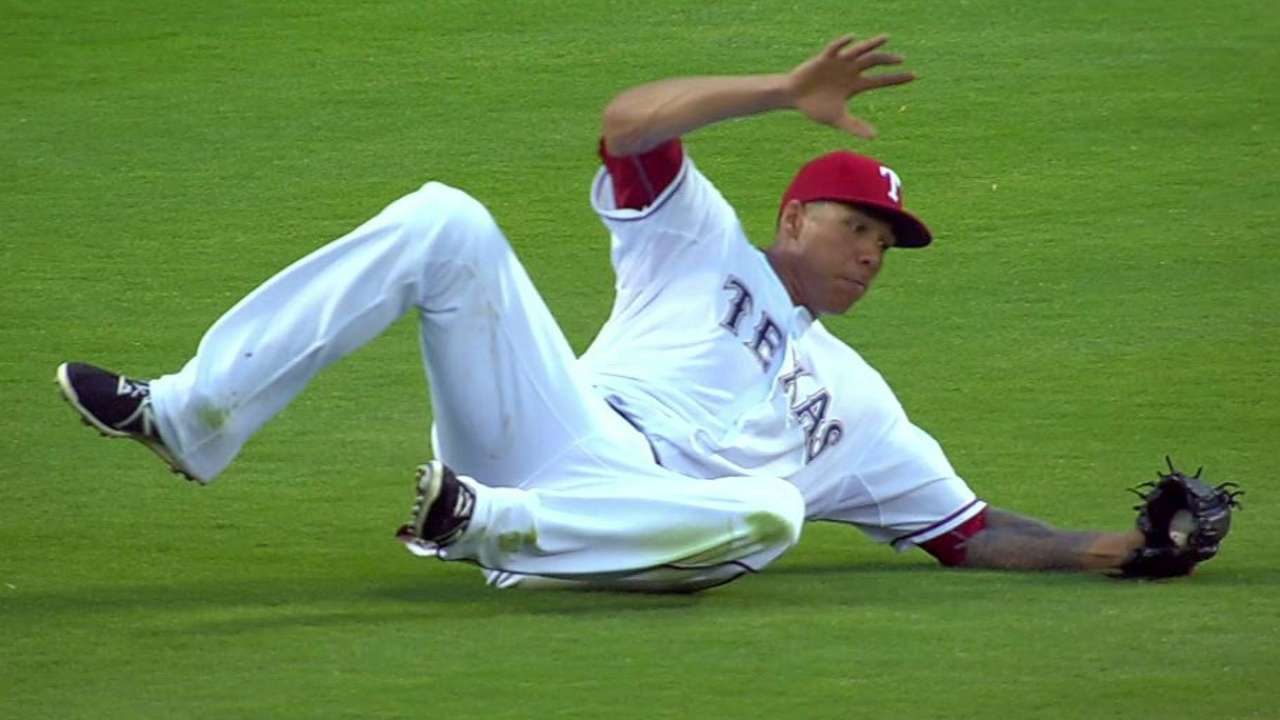 What are the chances of someone like Ricky Romero or Kyle Blanks making the Opening Day roster? Also, is there any rookie who might be a surprise to open the season with the Giants?
-- Mike V., Tucson, Ariz.
Blanks conceivably could be this year's Justin Maxwell. He might not be as proficient of a defensive outfielder as Maxwell, but his ability to play first base makes him more versatile. Romero or any other starting pitcher will struggle to make the season-opening rotation, unless somebody in San Francisco's projected five-man contingent (Madison Bumgarner, Johnny Cueto, Jeff Samardzija, Matt Cain and Jake Peavy) sustains an injury that sends him to the disabled list.
More