Giants to keep rotation intact after rainout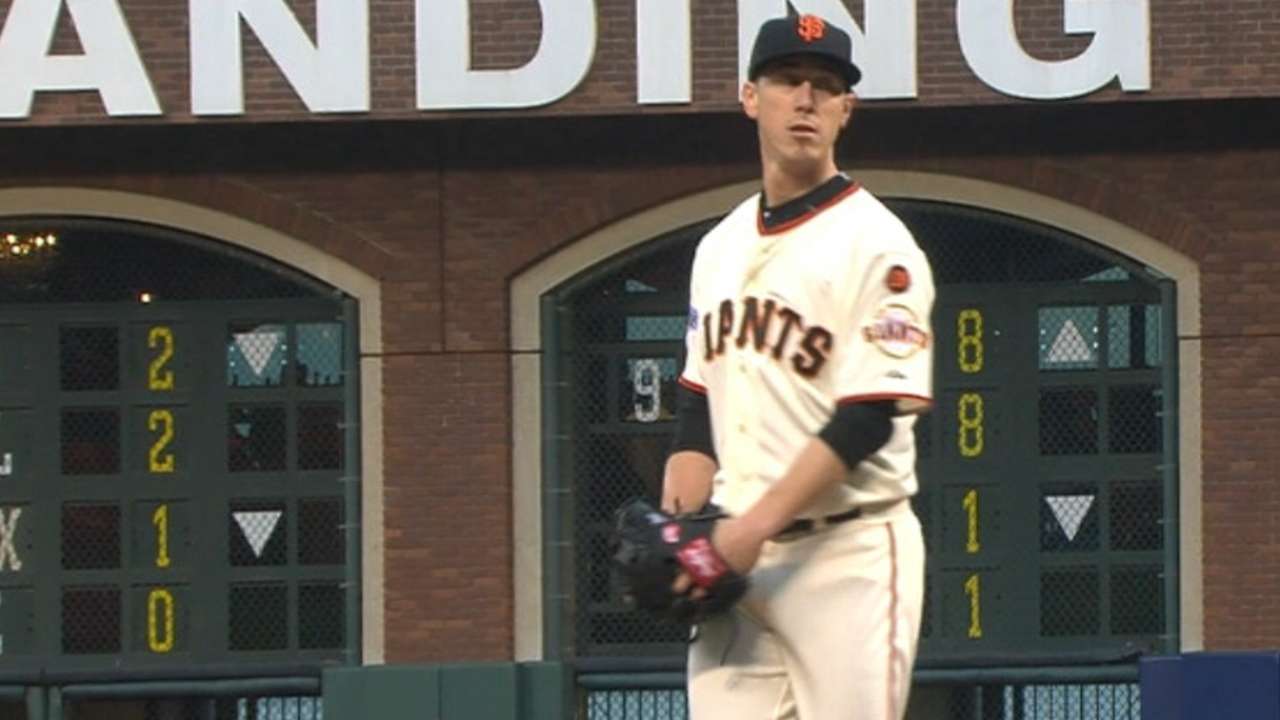 DENVER -- The Giants series finale in Colorado was postponed due to rain on Sunday. It was the first postponed game of the season for San Francisco.
No make-up date has been set yet, and with no off days on either end of the Giants remaining two trips to Colorado, a double header is the most likely solution. Saturday, May 23 is a good option, given an already scheduled afternoon game that day.
More
Owen Perkins is a contributor to MLB.com This story was not subject to the approval of Major League Baseball or its clubs.